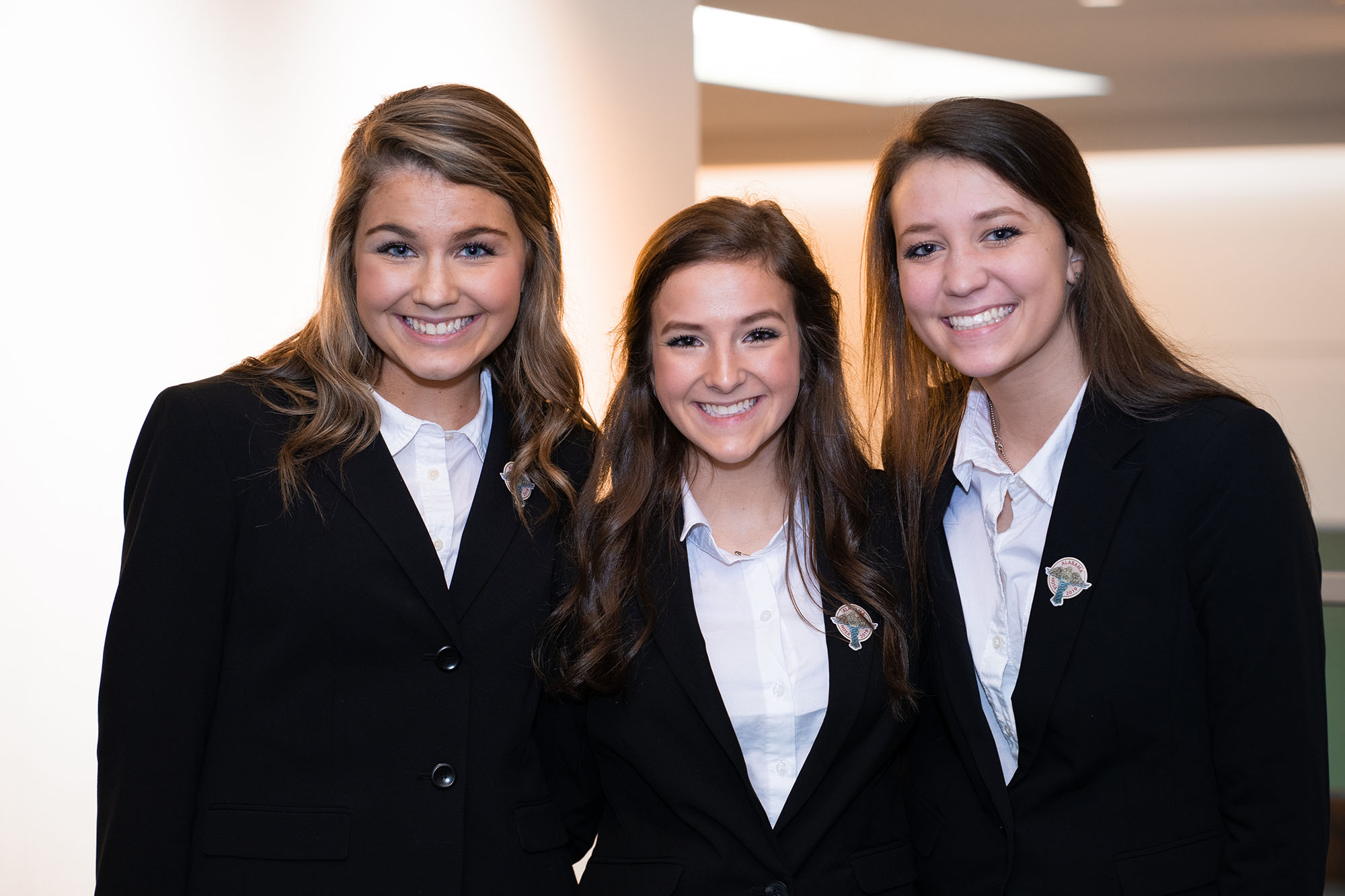 Maryland HOSA is helping the development of the next generation of health professionals.
HOSA – Future Health Professionals encourages student leaders in the global health community through education, collaboration, and experience. Through unique programs at the secondary, post-secondary, and collegiate levels, students have the opportunity to explore careers in the health sciences.
HOSA is a professional student-led organization that acts as a powerful instructional tool. Students are given access to classroom activities, job shadow opportunities, internships, and field-based investigations. Through these activities, students gain skills in personal management, problem-solving, communication, teamwork, employment foundations, and career development.
HOSA was first conceived by six charter states in November 1975, and it was officially organized at a Constitutional Convention held in Arlington, Texas, in November, 1976. Attendees at the Constitutional Convention included state supervisors/advisors, teachers and over three hundred (300) student leaders comprised only six (6) states with nearly 6000 student members focused on limited supportive nursing, dental, medical and related occupations programs, as well as organized pre-technical programs in health careers approved by a State Department of Education.
HOSA has continued to grow and evolve into the robust organization it is today.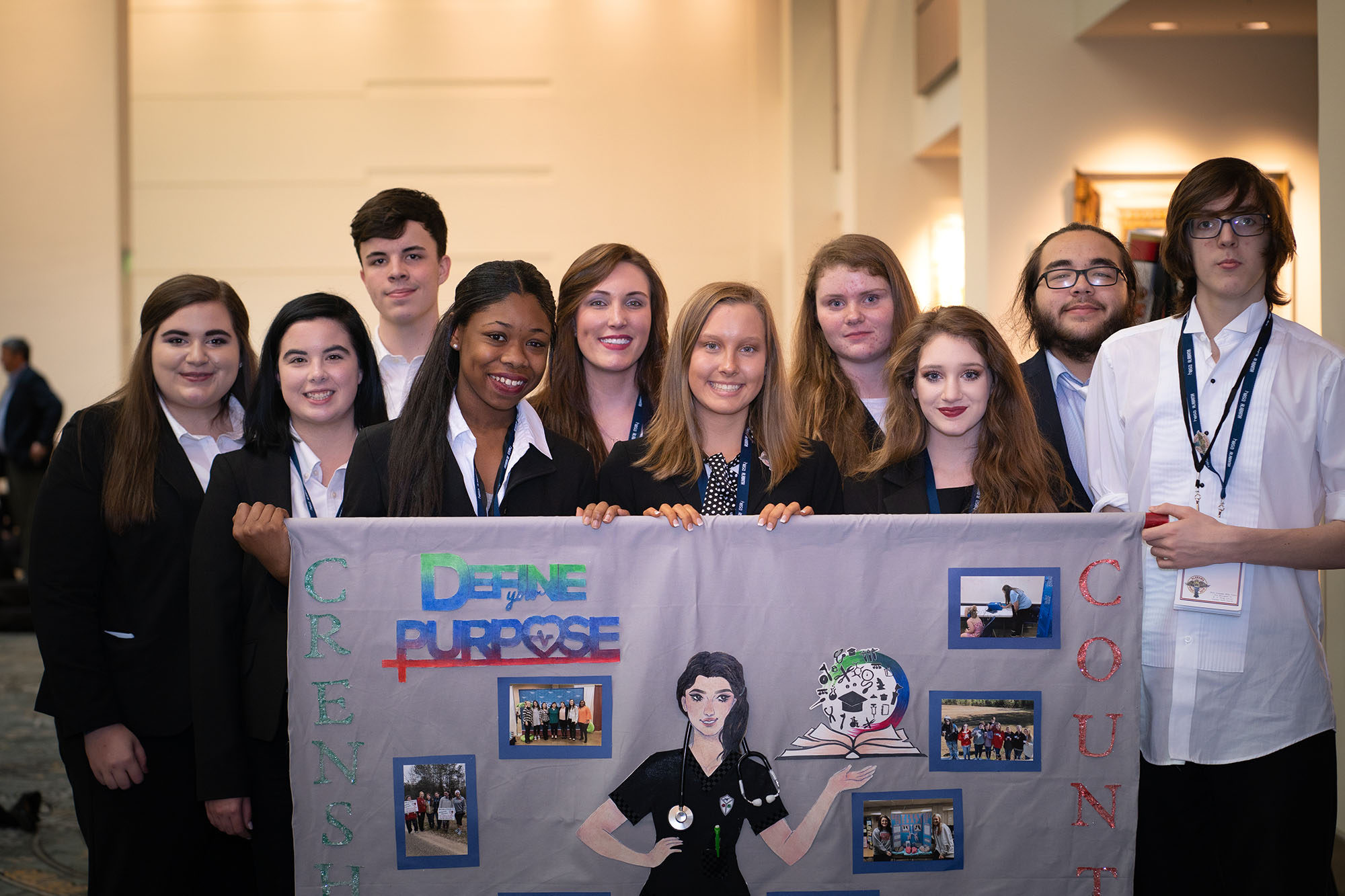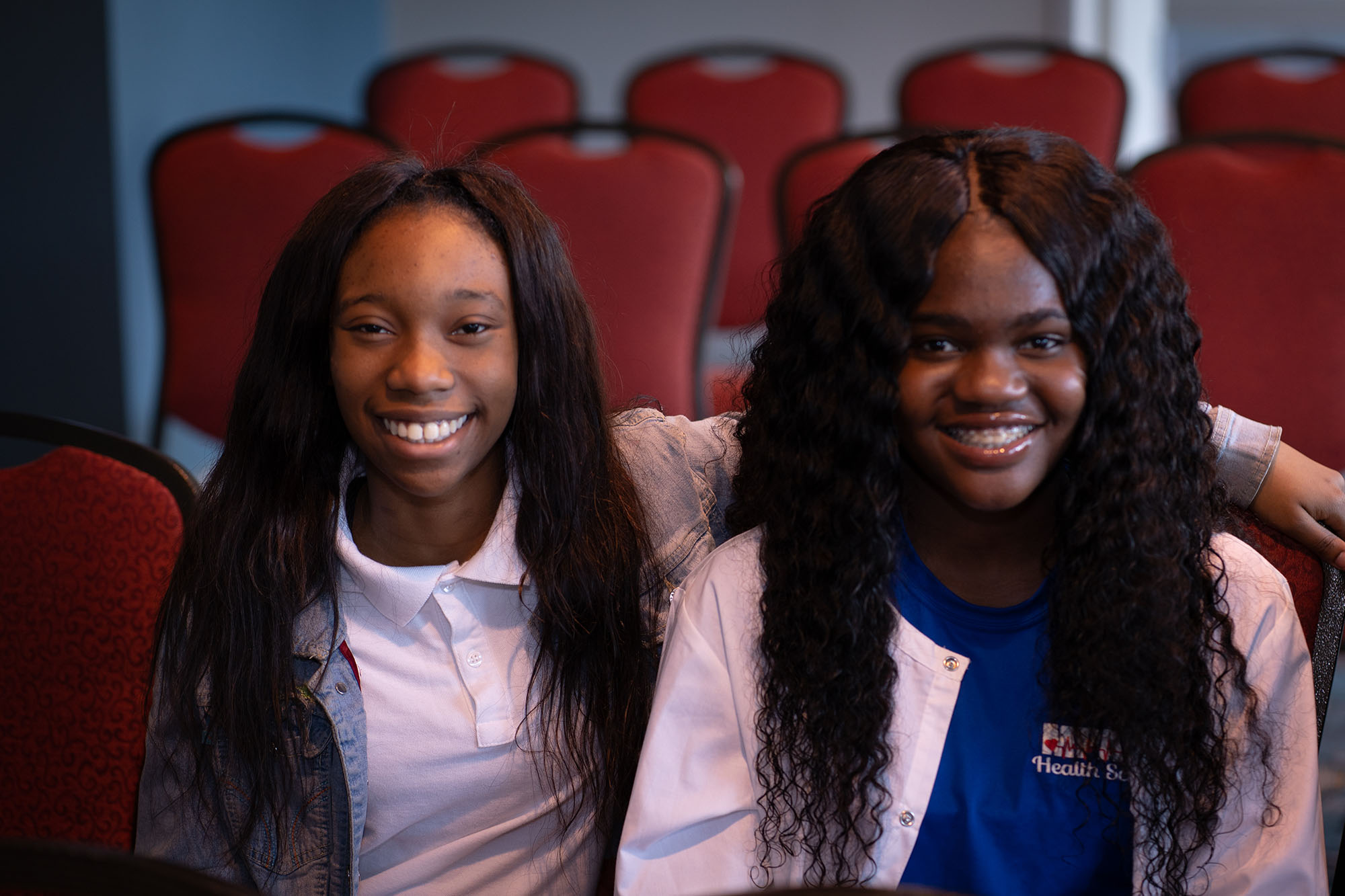 Maryland HOSA has impacted over BLANK members over the last BLANK years, showing tremendous growth in membership. Along with membership, Maryland HOSA has also seen significant increases in participation at the state and international levels. Join the surge by joining or supporting your local chapter!