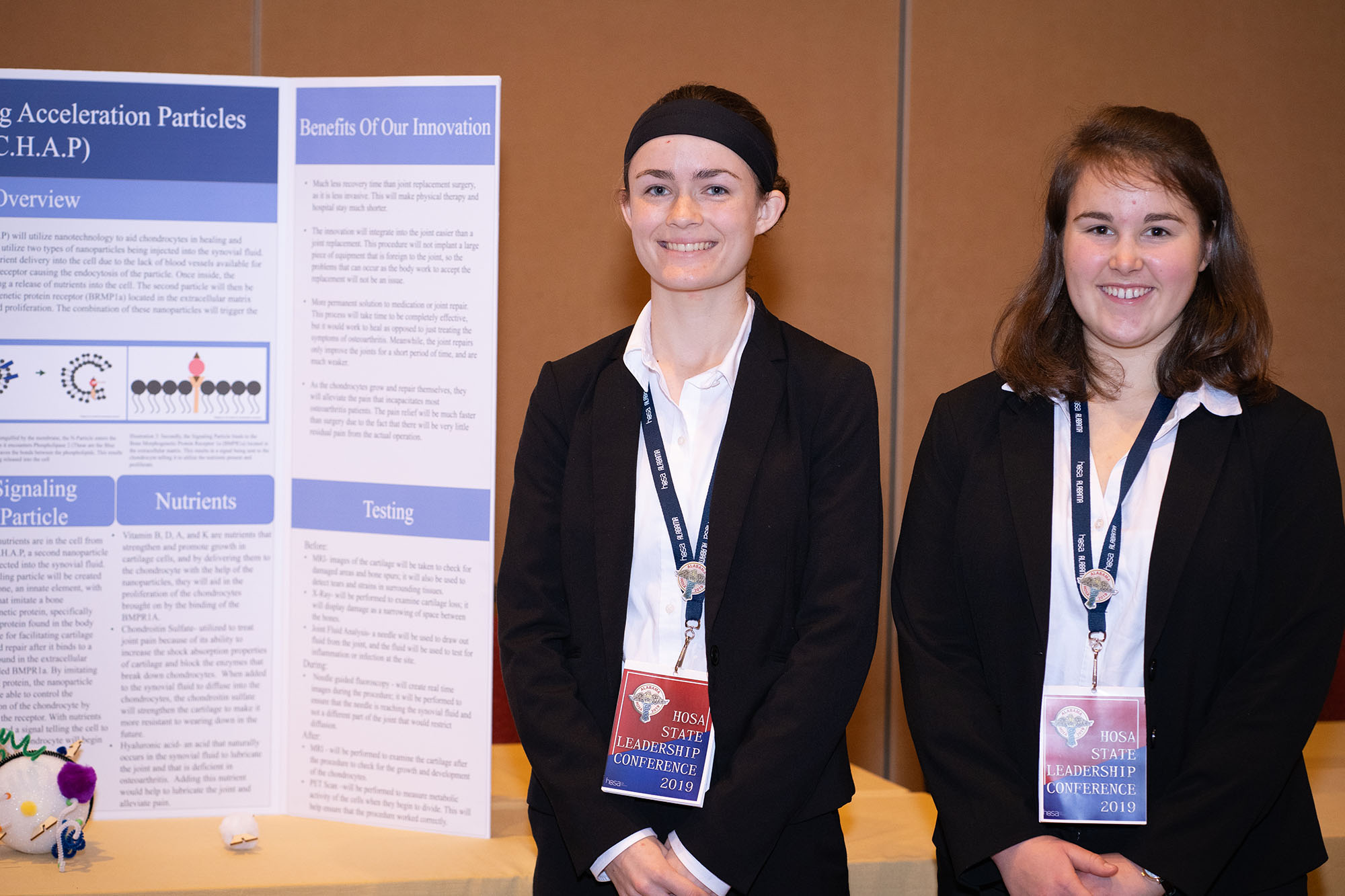 The new guidelines are posted September 2022. Look for the date on the bottom left corner of the guidelines. Maryland HOSA uses the National HOSA Competitive Event Guidelines. 
Be sure to familiarize yourself with the general Rules and Regulations below.
ALL MDHOSA Competitive Events will start with an Online Qualifier test this year.